I know, I know. It's been a really long time since I last blogged. I am truly very sorry.  To be honest, I hardly have the time anymore, but we have a lot of catching up to do so lets not waste any more time.
The last topic I discussed was about no one getting back to me with my job inquiries. It was very disheartening, plus a huge waste of my time applying for a whole bunch of nothing. In fact of all the applications I sent, I only heard back from one- 3 months later! I know what you are thinking, "Man Kirsten, you mean to say that you have been job searching for almost 6 months with no response?!"  THANK GOD NO! I'd probably be in a depressed vegetative state if that were the case.
Here's a mental image: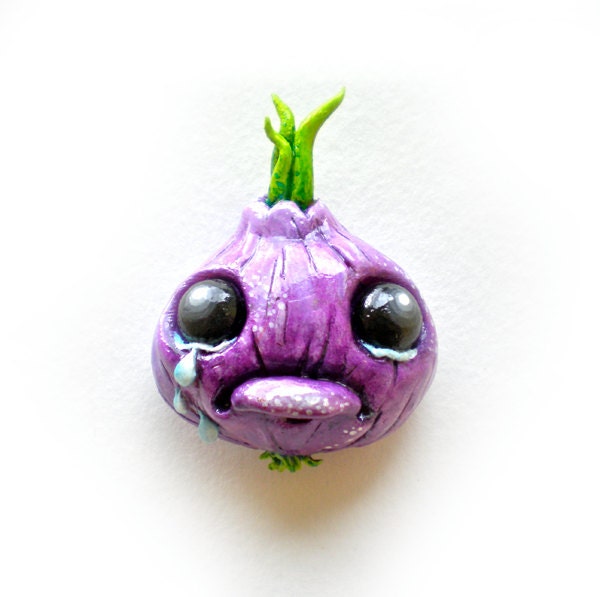 After months of getting no where, everything changed in a single week. The weird thing is that I had a sneaking suspicion that that particular week was THE week, you know? So remember that O was going to visit me back in the end of September/ Early October ( I don't remember the specifics)? Well those plans fell through. I was very upset, so my family took me to see a Second City show that was passing through my home town.
* Tidbit- I love anything SNL and Second City is where a lot of cast members where trained.*
Anyways, the show was amazing, but that is not where I am getting at. My brother introduced me to the venue owner who happened to have a friend who is a producer. I got his email, and we set up a meeting. I got to pick his brain, and he gave me advice. We have had several meetings since that, and he wants me to work for him on his future projects!
However, his projects wouldn't happen for a while, so I was still in a predicament. Randomly, I had been emailing people in the Atlanta movie biz for advice. No shock that I didn't hear from anyone…except one. A location manager not only emailed me back, but invited me to do an interview!  I know, right?! It sounds too good to be true.  I had no idea what the job was, but I went in the next day for the "interview." I put that word in quotation, because the whole time we just chatted about movies and goofed off.  I left feeling very excited and confident. I was on a high! O was coming home early, so I was flying in the next couple of days to road trip it back together.
About a day or two after landing in Dallas, I got the call that I got the job as a Locations Coordinator for a Lions Gate film! My start date was in December, so I had two weeks of adventure with O.  We spent a couple of days in Dallas, then we visited my Aunt in Houston. Finally, we visited the Big Easy – New Orleans! It was freezing cold and drizzling but a blast. We ate poboys and beignets, and I even gambled $1 into $30!
It was a great trip! I loved spending time with O, because in a week, my life will be completely busy.
I'll discuss more about my new gig in my next blog post, but I will say that it is looong hours. You are on call BUT I enjoy it very much! It took a week or two to get over the initial shock of not working for months to 12 hour days. But I am liking it more and more everyday. Filming starts next week. Zac Efron and Robert De Niro are the leads.
So life has been very busy (sometimes stressful) but good. I had a great Christmas and New Years filled with family and friends. I feel obligated to tell you my New Year's resolution- to save as much money as possible and make the smartest financial decisions for my future. Ugh I sound like an adult huh? 2014 was a year of huge transitions from being in school, graduating, internship, job search, and now having a full time job. Lord only knows what 2015 will bring.